The Church of Jesus Christ

Fort Worth Restoration Branch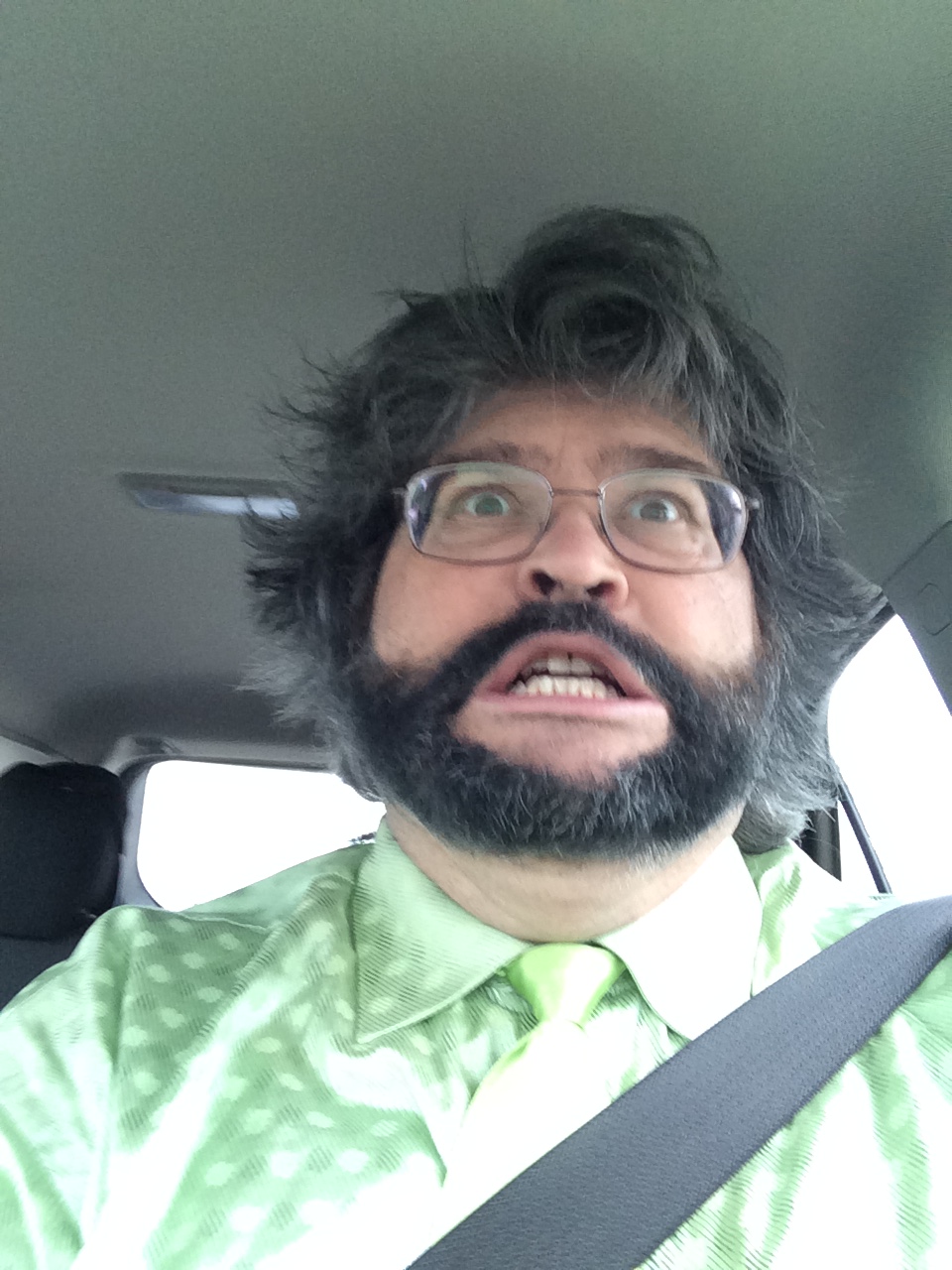 Have You Seen This Man?

This is Dr. Larry Laban.  He is a mad person and a successful Archeologist. He has stolen something from a group of church archeologists working at a site near Chichen Itza and we need your help in getting it back.

On September 8 the Fort Worth Restoration Branch will be hosting an Escape Room Experience.  For those that have ever participated in an Escape Room, you know how much fun and how challenging these rooms can be.  If you have always wanted to do an Escape Room or if you've never heard about them, now is your chance to learn all about them.