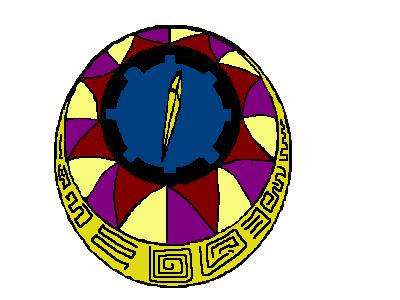 The Liahona is the official monthly newsletter of

                                 The Fort Worth Restoration Branch. 

The Liahona is published each month and can be received via US Mail or through Email.  If you would like to be placed on our mailing list, or receive a copy from a previous month, please complete the information below - be sure to select the Submit button!

I would like to be added to the Liahona Mailing List

I would like to receive my copy of The Liahona via

Name

Address

Address 2

City

State

Zip

Email

Interested in receiving a previous edition of the Liahona?  Complete the following and we will send a copy to you:

Month

Year

If you have items for submittal, please feel free to contact Steve Roller at the following address: