The Church of Jesus Christ

Fort Worth Restoration Branch

Proclaiming the Original Restored Gospel of The Church of Jesus Christ as restored by Joseph Smith Jr. on April 6, 1830

Currently meeting at

Handley Masonic Lodge

2501 Pollard

Fort Worth, Texas 76112

214.616.0082

Our mailing Address:

4123 Celtic Dr

Arlington, TX 76017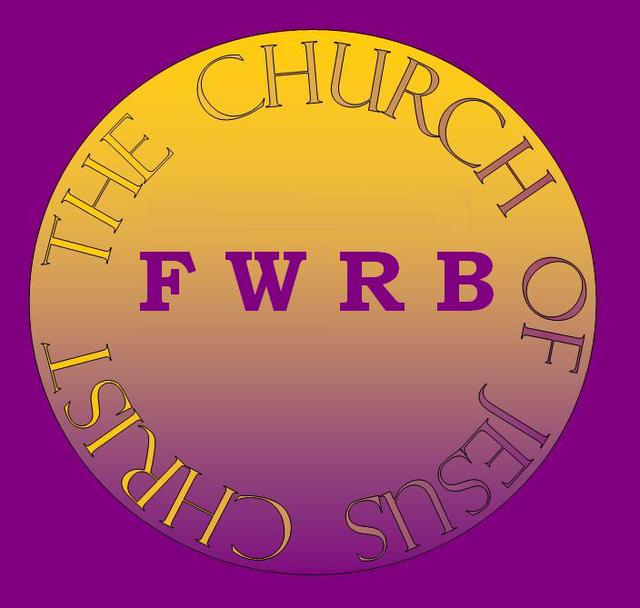 Are you in Need of Ministry?  Are you Interested in Learning more about the restoration?

Would you like a visit? 

Just Click on the Email button and let us know.

For Your Free Copy of The Book of Mormon just e-mail your request   and address

and one will be sent to you. Or, click the picture for the on-line version.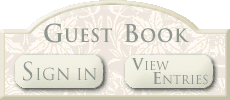 Please feel free to sign our guestbook.  No one will contact you about the church unless you specifically request it.

Need a Copy of the Book of Mormon?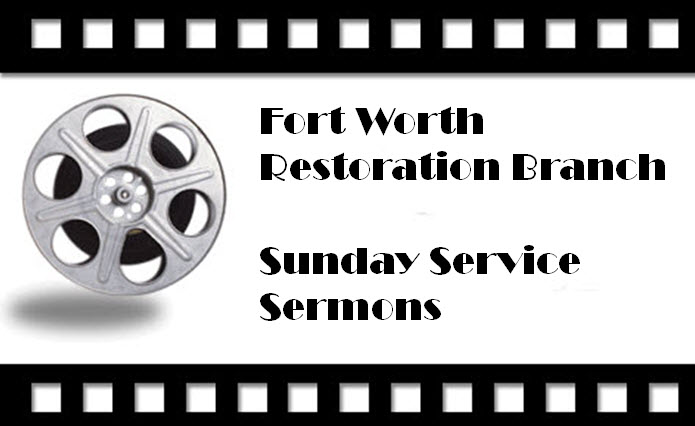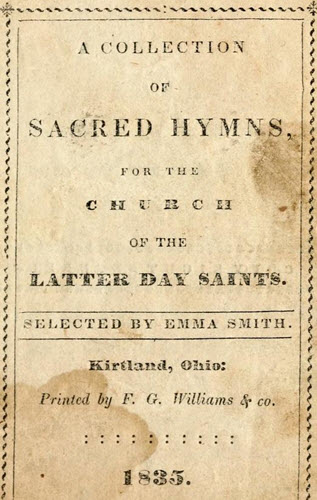 Welcome to the Church of Jesus Christ - Fort Worth Restoration Branch's website. 

Here you will be able to find information for our branch serving the west side of the D/FW Metroplex.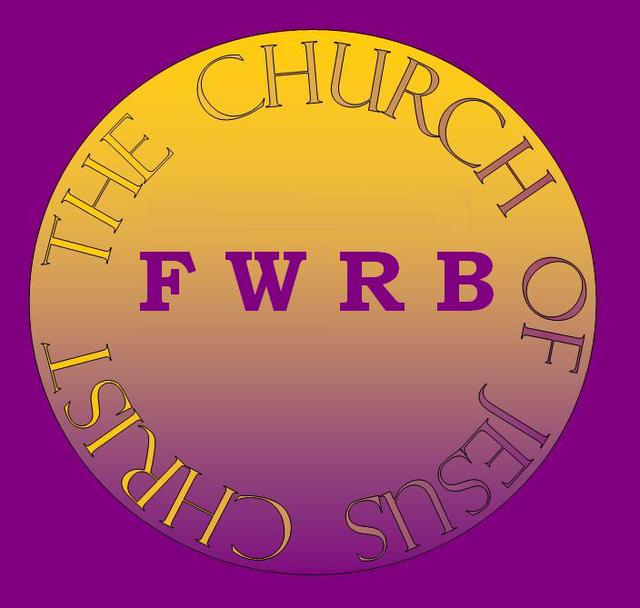 And moreover, I say unto you, that there shall be no other name given,

nor any other way nor means whereby salvation can come unto the children of men,

only in and through the name of Christ, the Lord Omnipotent.

Mosiah 1:116